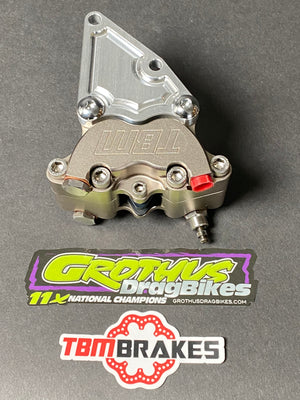 TBM Calipers are Here
TBM for front and rear
floating 8.5" & 10" rotors Over 100 on order
TBM Calipers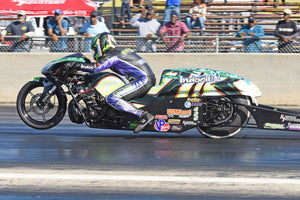 Championship Pedigree
GDB's partner race teams are amongst the most accomplished in motorcycle drag racing - scoring multiple wins and championships in the sport's fastest classes. Our extensive line of high-performance parts, bikes and engines is largely comprised of the race-winning, record-setting parts and pieces used by our own in-house race team.
GDB - Race Bikes. Engines. Parts.
Located in DeWitt, Iowa, GDB is a world leader in both new and used dragbikes, racing engines and parts. Our 6,000-square foot facility houses an array of inventory of new & used race parts.
GDB is operated by racers who put their parts to the test and can steer you in the right direction for any and all of your dragbike-related needs. 
GDB stands behind our products 100% and will do anything within our power to make our customers happy. We are a very small operation but work very hard to make our customers happy every day.
Industry Leading Brands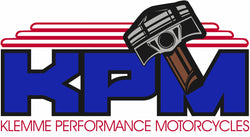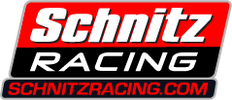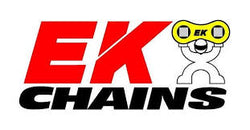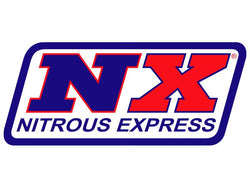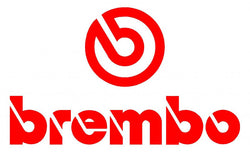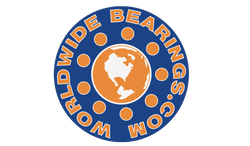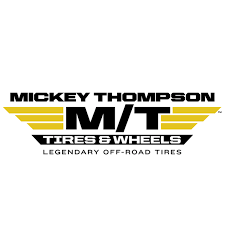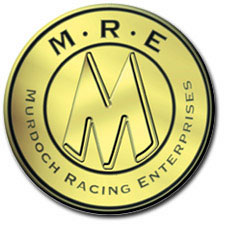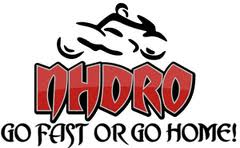 Subscribe to our newsletter
Promotions, new products and sales. Directly to your inbox.